Kodak
Regular price
Sale price
$16.99 USD
Unit price
per
Sale
Sold out
30 items left
Kodak Proffesional's Ektar 100, marketed as "The worlds Finest grain" 
Fresh medium format film, this listing is for one (1) roll. 
Film Size: 120 
Type: Color Negative Film
ISO/ASA: 100
Exposure Count: 10-15 (depends on camera) 
Chemical Process: C-41
Share
View full details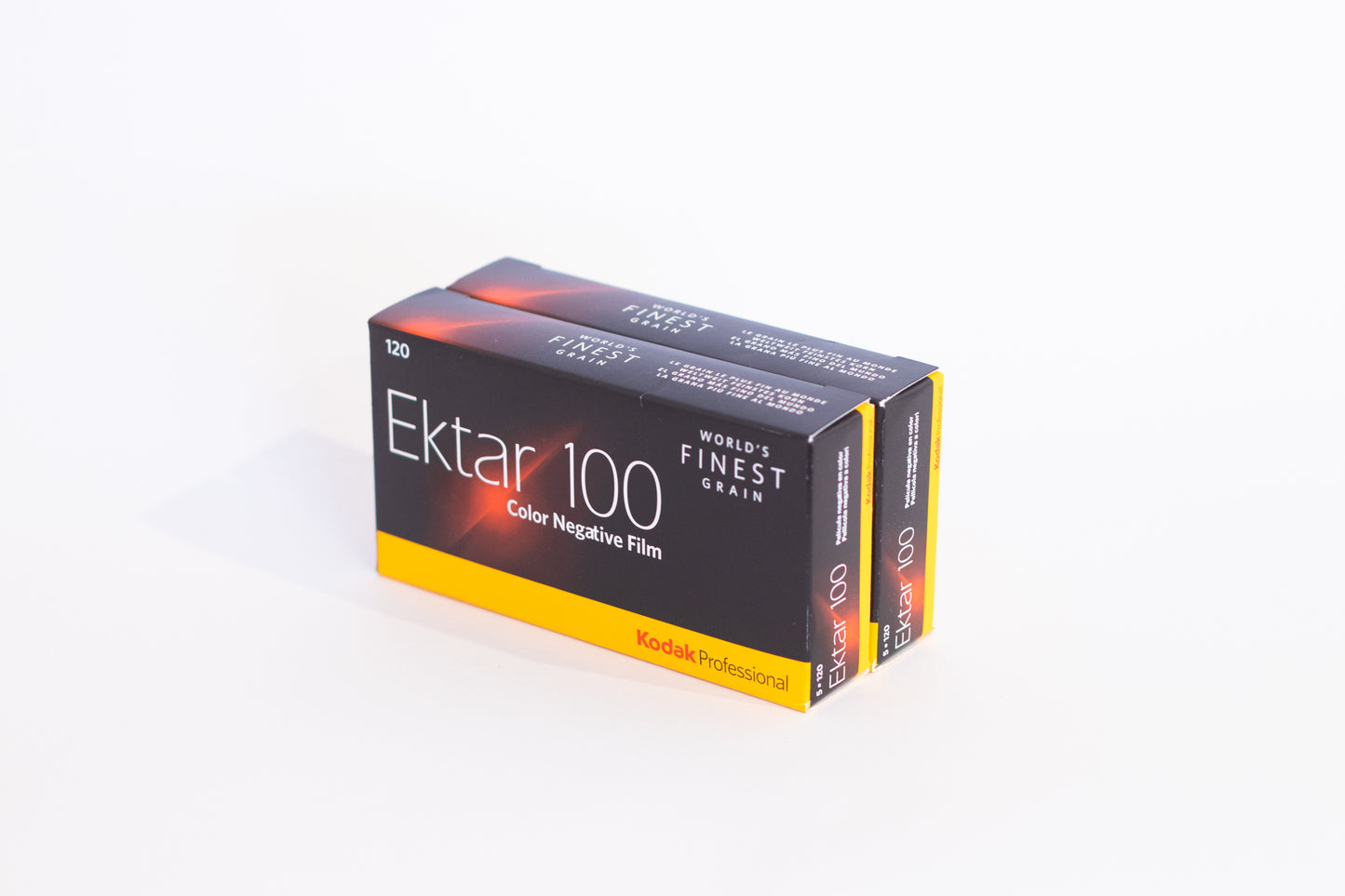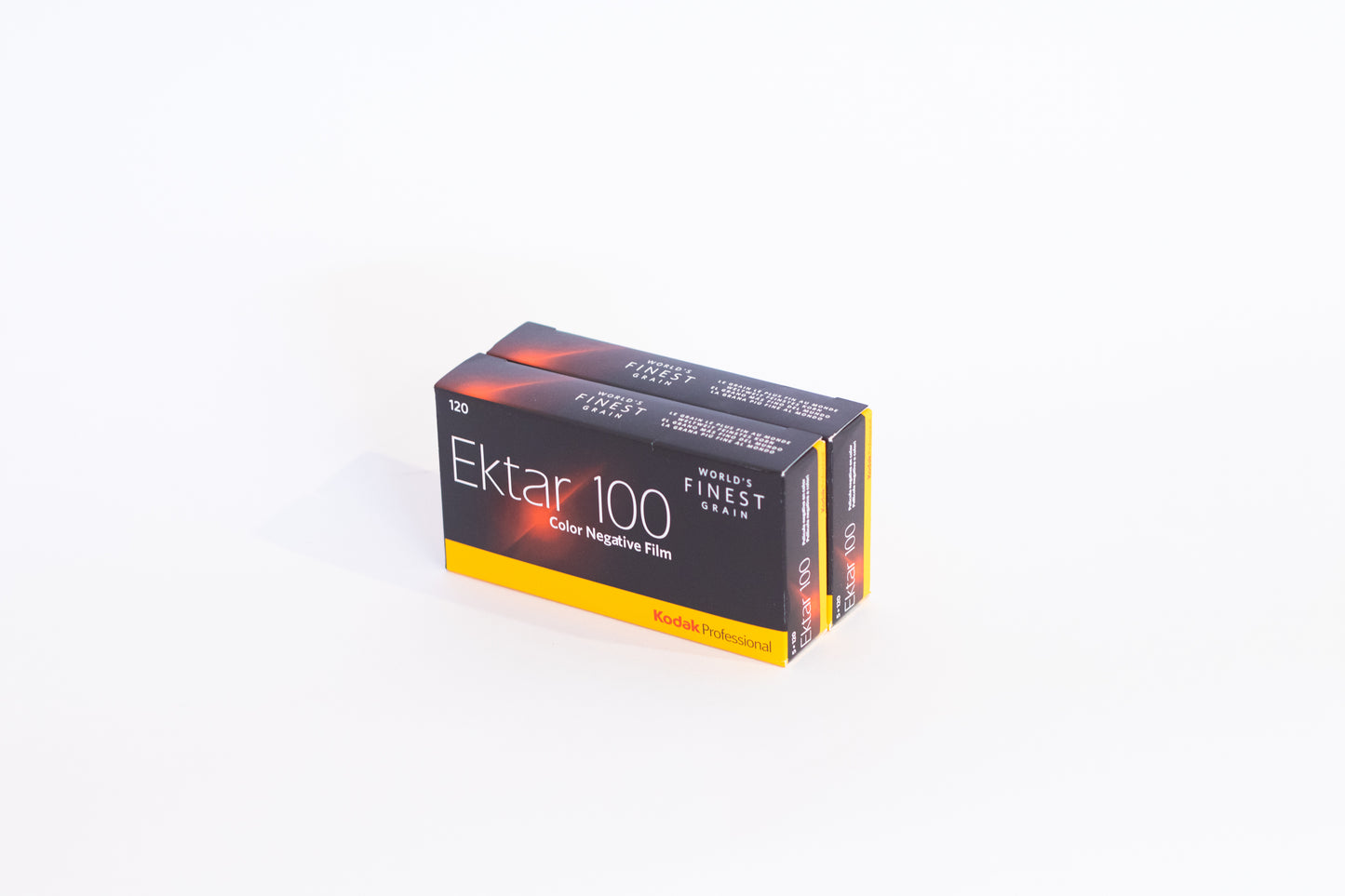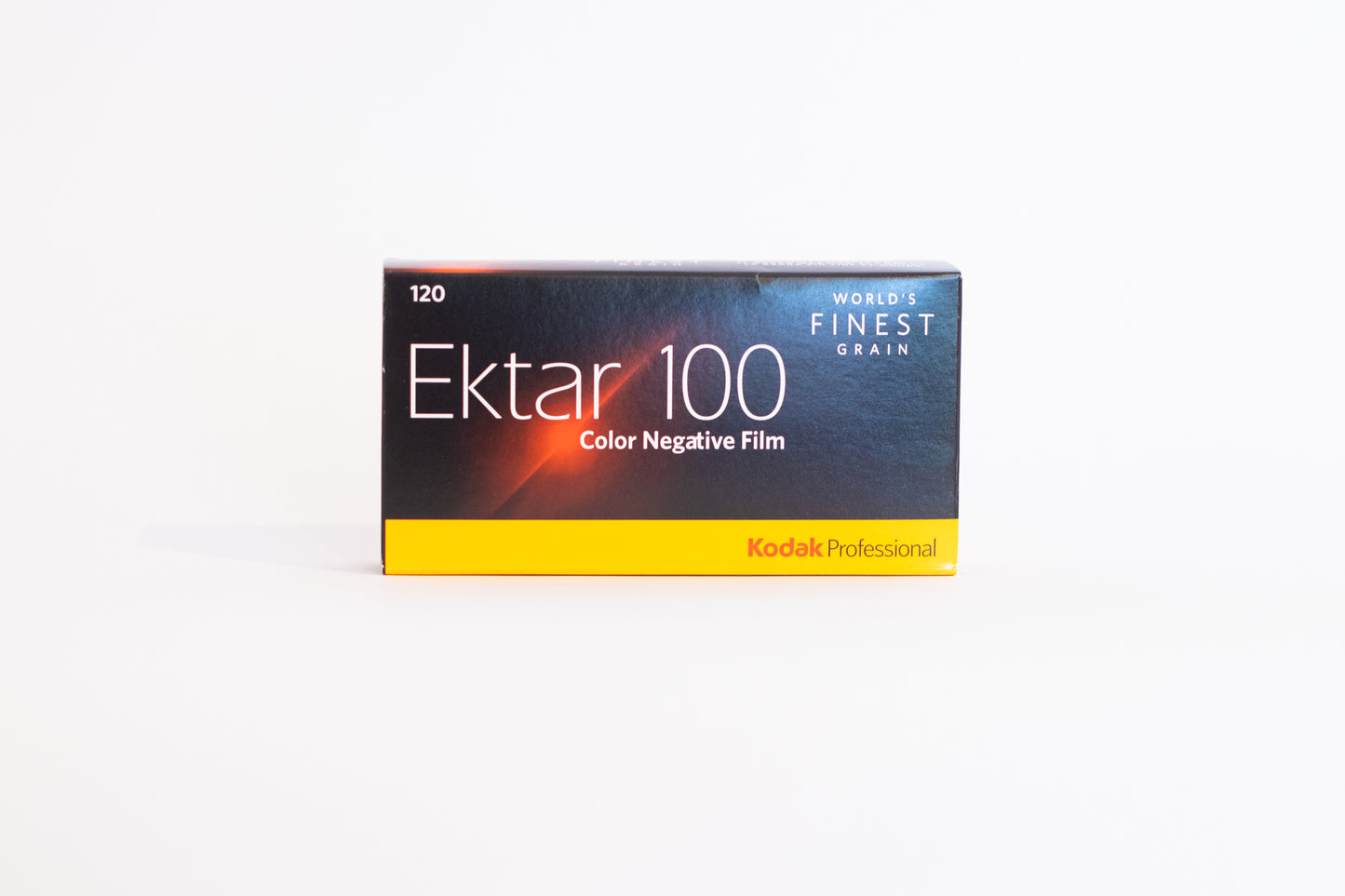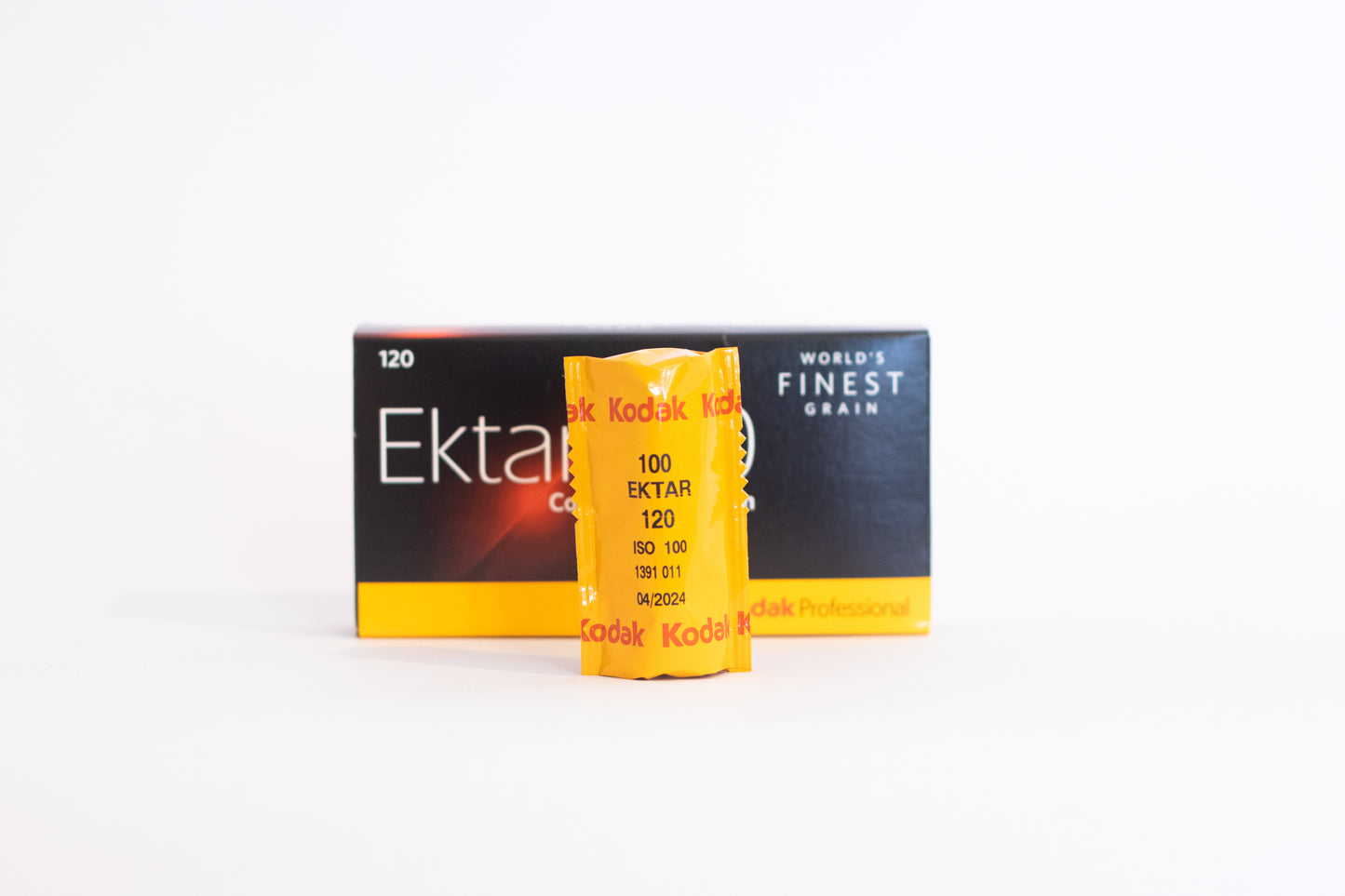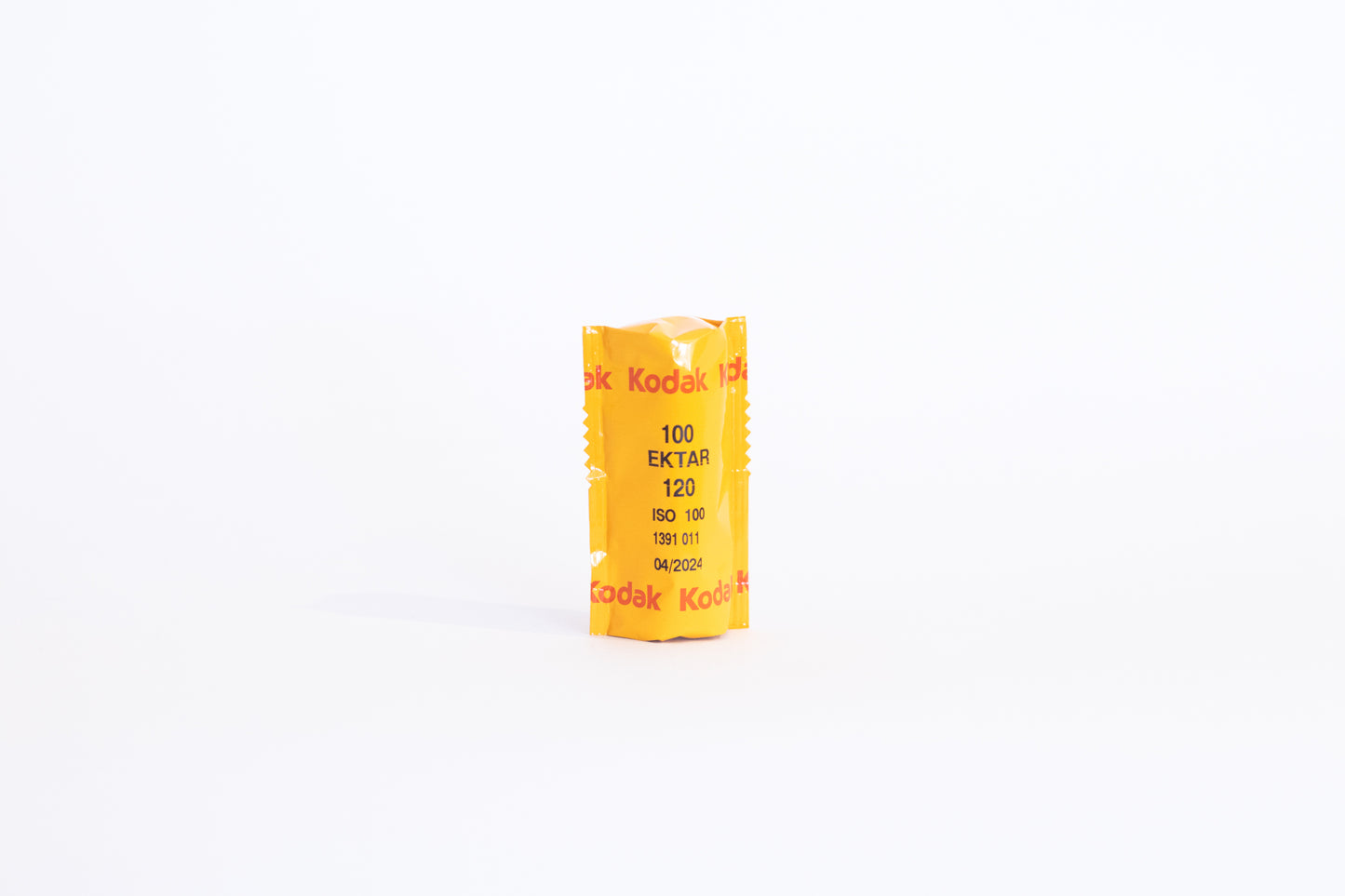 SOME COMMON QUESTIONS
Do I really need to store my film in the fridge?

If you are going to use in a few weeks you'll most likely run into no issues keeping your film on your desk. But film does expire, and if you want it to last longer keep your film in a cold dark place (like a fridge!)
Where can I get the photos developed?