Kodak
Regular price
Sale price
$14.99 USD
Unit price
per
Sale
Sold out
5 items left
Listing for One (1) Roll of film.
One of the worlds best selling black and white film. The TRI-X 35mm Film has a classic grain pattern and is suitable for fast moving shots, low light, and when high sharpness and contrast is needed. 

You can push TRI-X to 1600 ISO
 
Used by some of the most famous photographers Kodaks 400TX is truly a timeless film. 

Specs: 

Film Size: 35mm
Type: B&W Negative Film
ISO/ASA: 400
Exposure Count: 34 
Chemical Process: B&W (we sell chemicals to develop your own!)

Share
View full details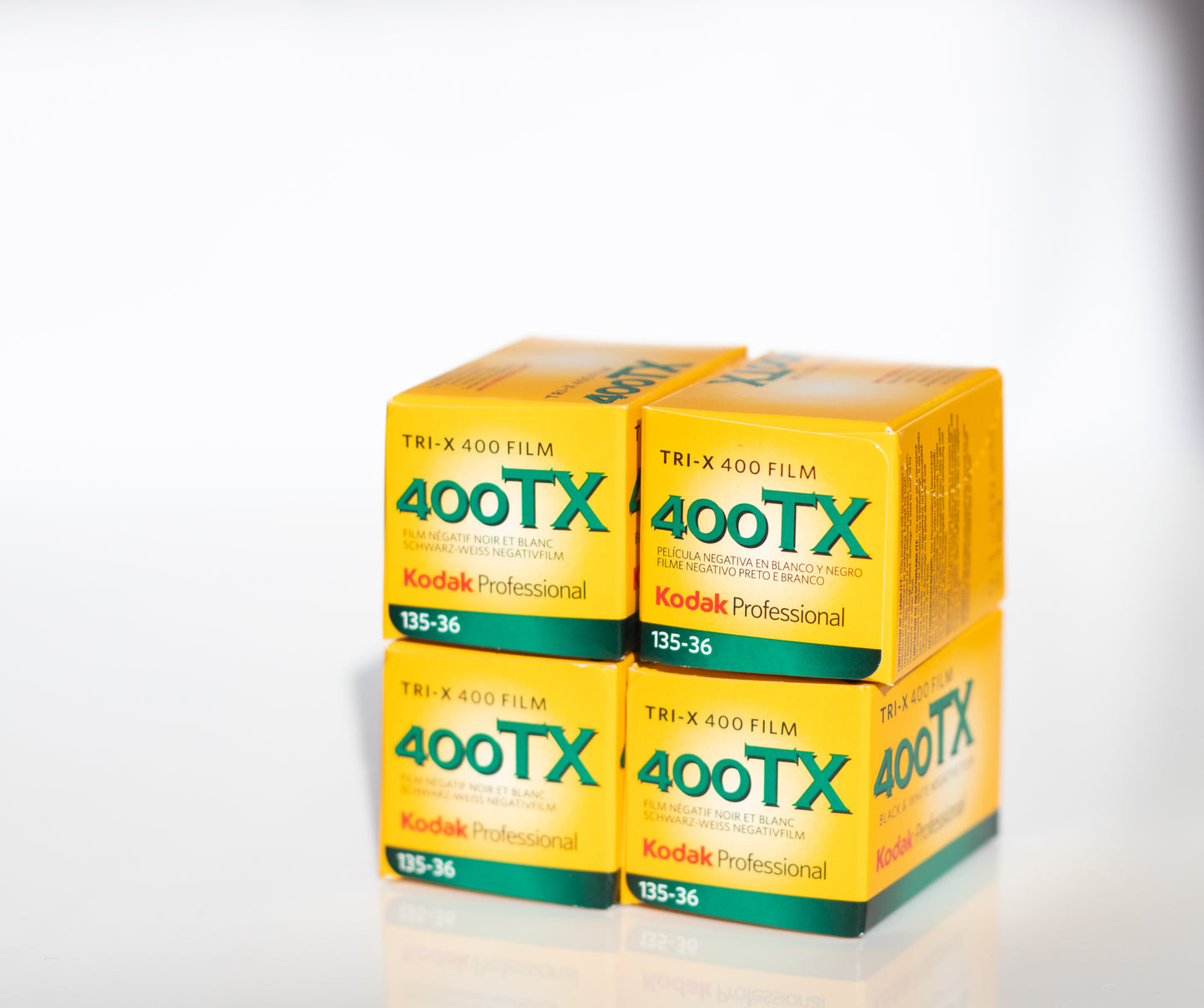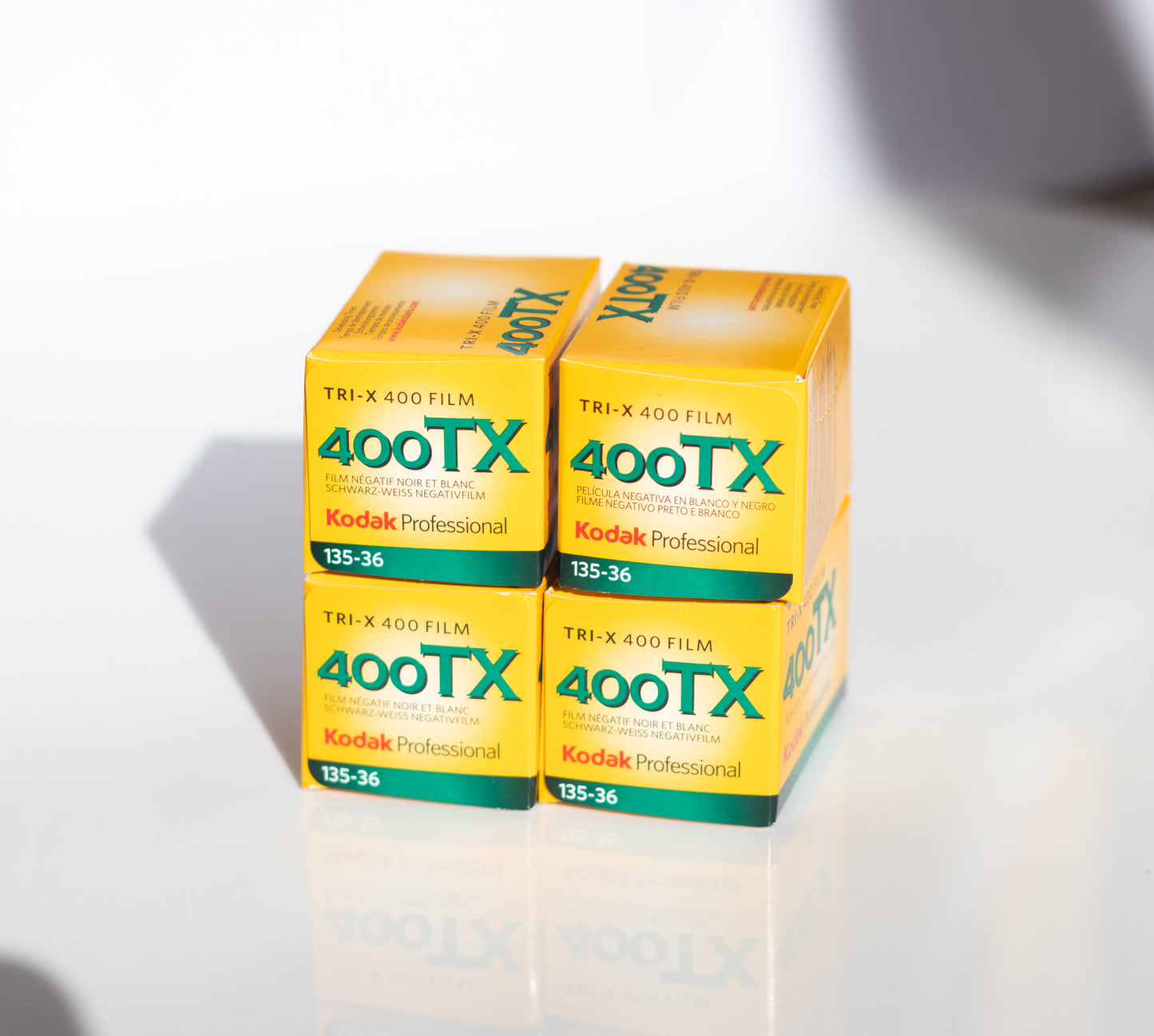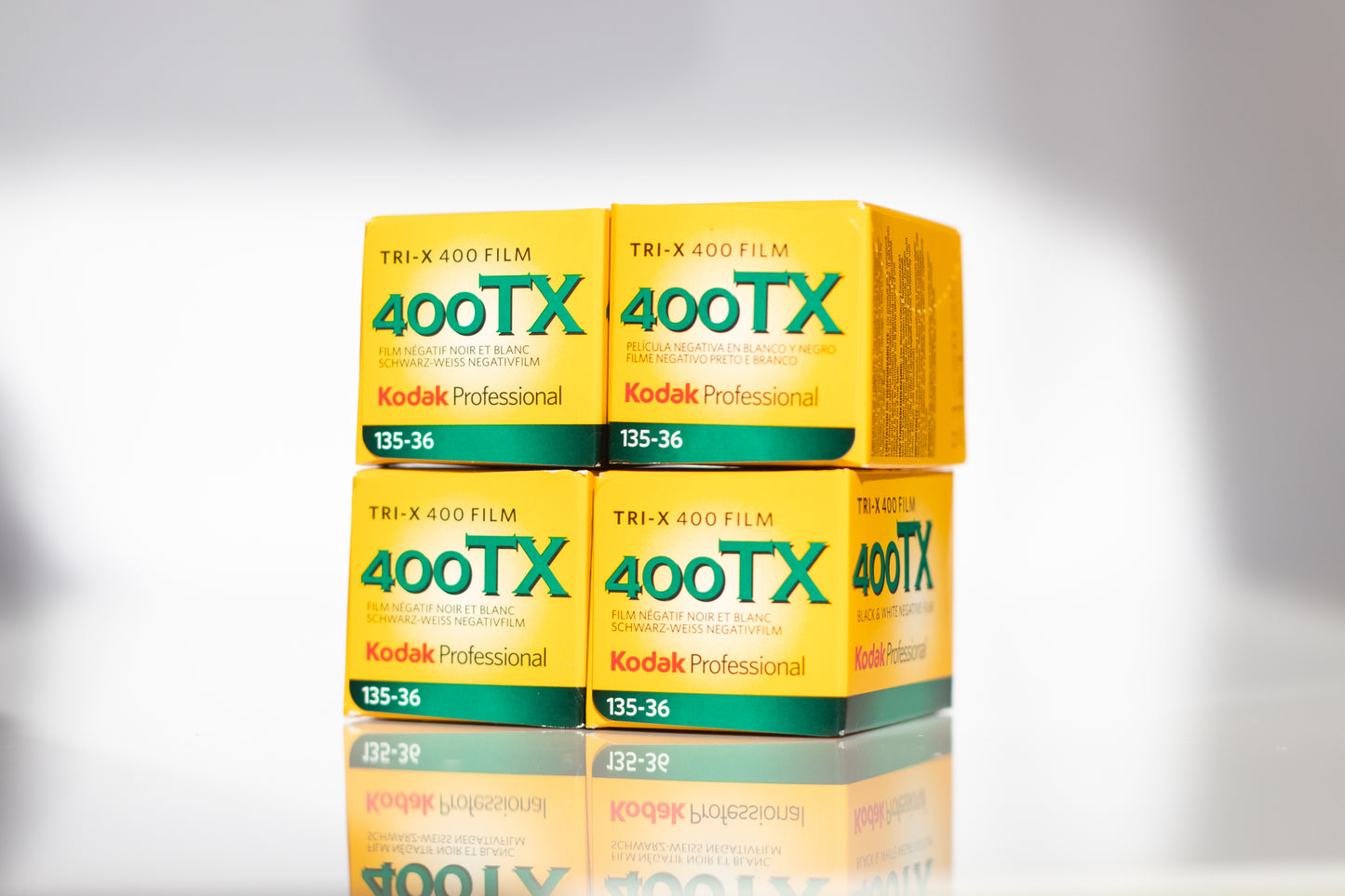 SOME COMMON QUESTIONS
Do I really need to store my film in the fridge?

If you are going to use in a few weeks you'll most likely run into no issues keeping your film on your desk. But film does expire, and if you want it to last longer keep your film in a cold dark place (like a fridge!)
Where can I get the photos developed?