HEART BREAKER CAMERAS
Regular price
$235.00 USD
Regular price
Sale price
$235.00 USD
Unit price
per
Sale
Sold out
1 items left
Minolta HI-Matic af2 35mm film camera. Autofocus, flash, and a 38mm 1:1.28 lens. 

The original Hi-Matic became quite a famous camera, they took it into space! The AF2 is the last of the line and when they added autofocus.  

A really great point and shoot, the lens is decent and will be a major upgrade from cheaper point and shoots or disposables without breaking the bank.

Camera features:
Lens – 38mm f/2.8 lens with an aperture range of f/2.8-17
Shutter – 

 

Leaf shutter with a range from 1/8 to 1/430 of a second
Metering and Exposure – CdS sensor-governed autoexposure with a range of EV 6 to 17 controlled by the ISO range of 25-400

 

Focus – Automatic focus from 1 meter to infinity, with parallax correction in the viewfinder and icons indicating the zone of focus

What this really means, is it has an accurate auto exposure metering, an easy to use shutter with automatic aperture and shutter speeds.
A reviewer put it well with On the spectrum of '80s point and shoots, it's somewhere between an Olympus Trip 35 and the Nikon L35AF. It makes a fantastic camera for those wanting to get into better quality photos but staying in an easy to use point and shoot range. Makes a good travel camera or a street photography camera.

Conditions: Photographed item is in Near Mint.

Mint: Camera is in 95-100% of the original condition

Near Mint: Camera is in 90-94% of the original condition. May have light scratches or dents.

Fantastic: Camera is in 80-89% of the original condition. May have larger scratches and dents and more dust buildup 

Fair: Cameras in 65-79%. May have substantial cosmetic issues, core functionality still works.

--------------

Grading is a personal opinion. Mint 95-100% | Near Mint 90-94% | Fantastic 80-89% | Great 70-79% All cameras are tested and have working guarantee.

We are a small camera store located in Brooklyn NY. We try our very best to make sure everyone can get their new favorite camera. If you'd like help deciding or have any questions on what type of camera would fit you - please reach out!

Most of our cameras are 20-100 years old, and although we inspect and test everything, sometimes (rarely) things go wrong in shipping. So, please inspect your camera upon arrival and make sure everything works. Then load some film, and go create some beautiful images! If you have ANY issues, just reach out, and we will make it right.

With much love,

Griffin @ Heart Breaker Cameras

Tag us @heartbreakercameras !

Share
ORDER OVER 250 COME WITH SIGNATURE CONFIRMATION
View full details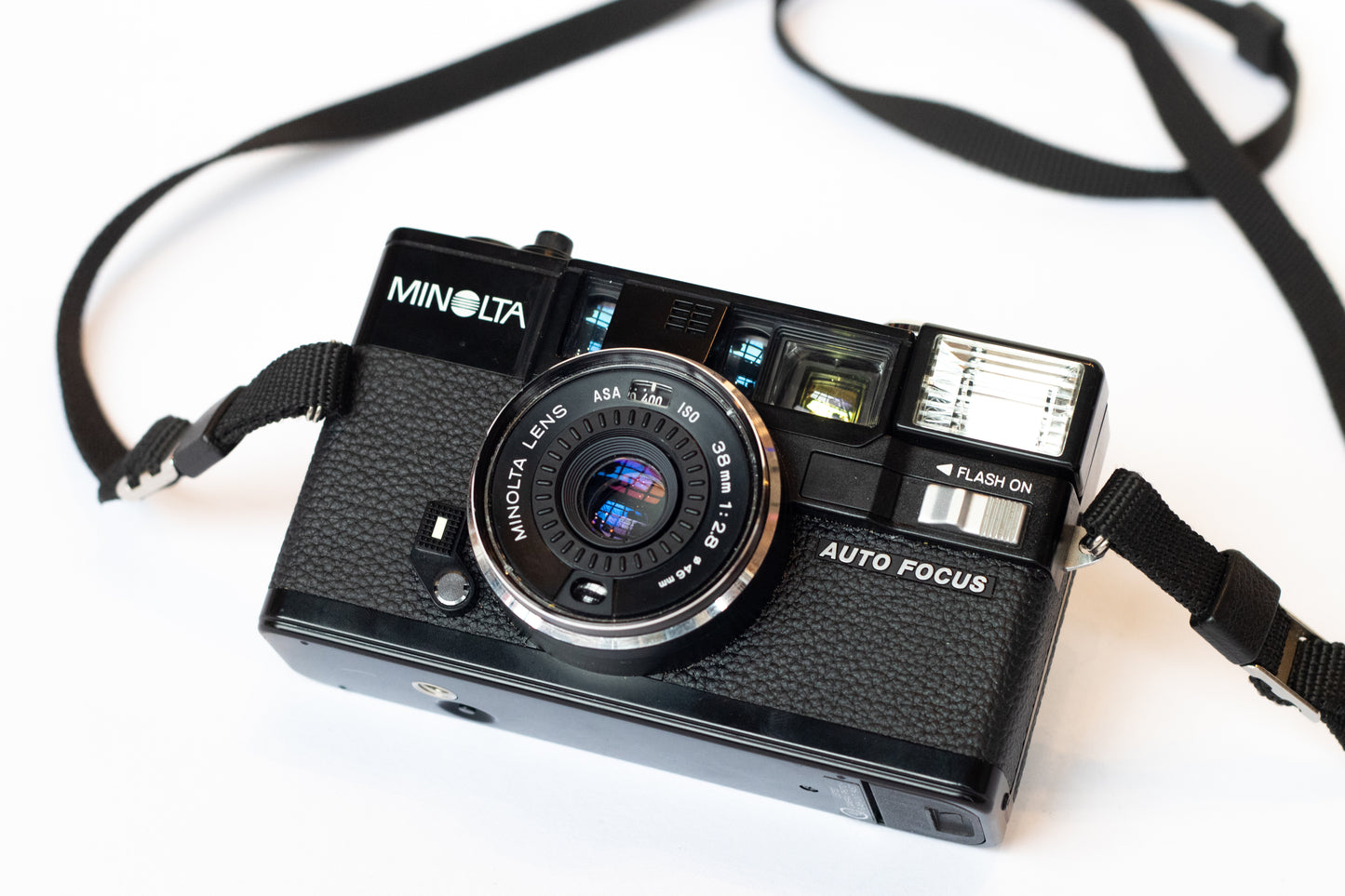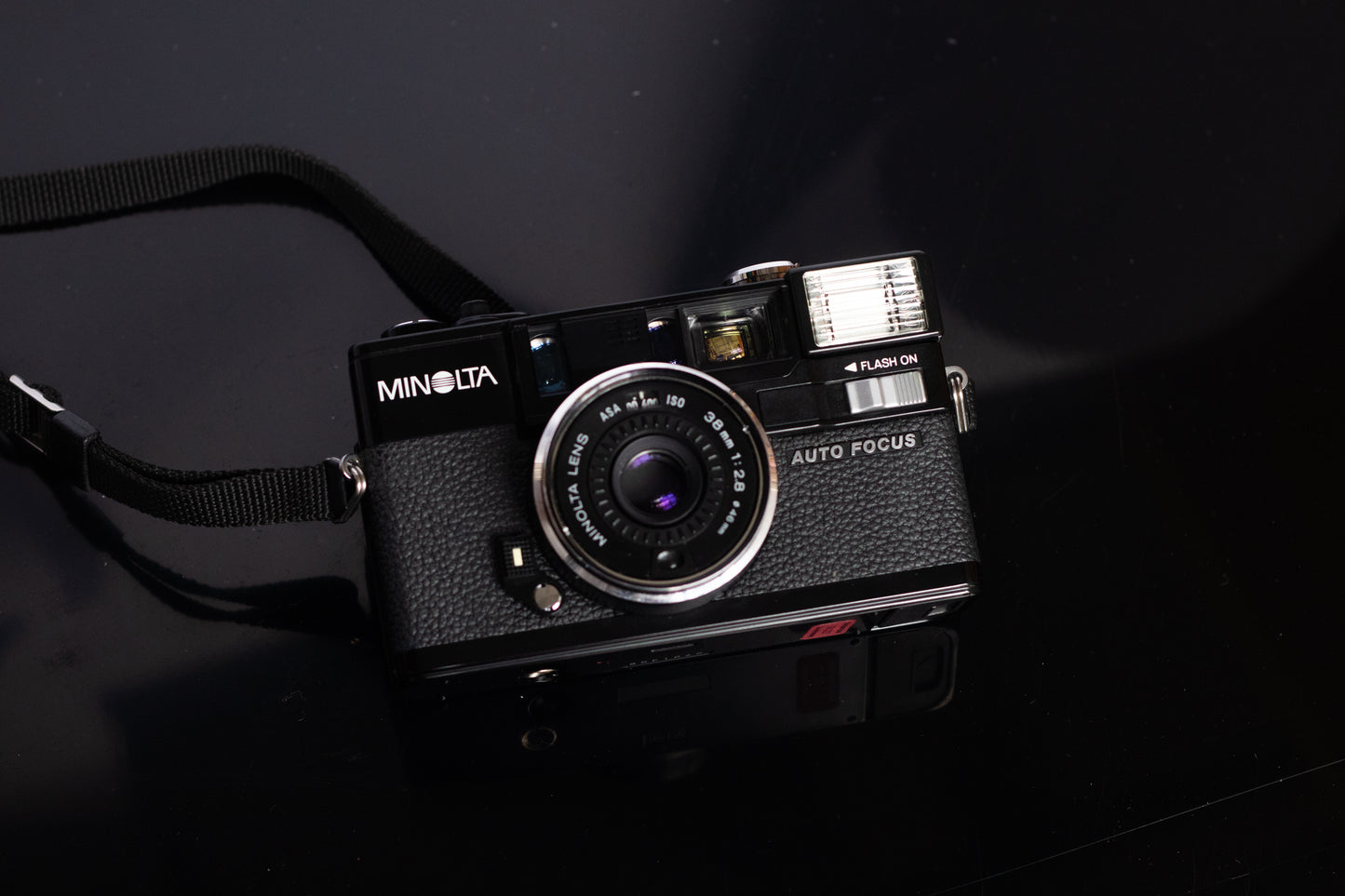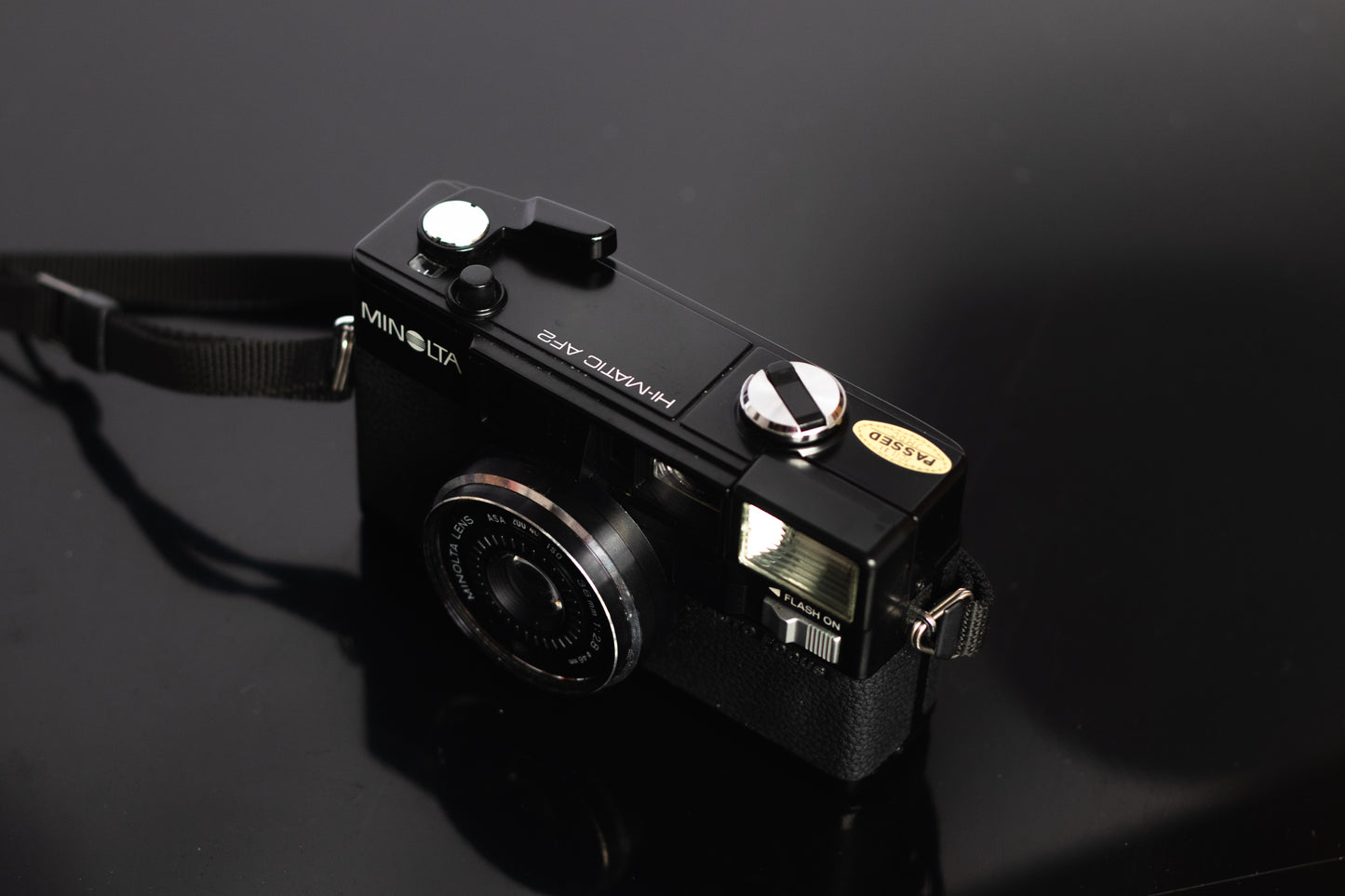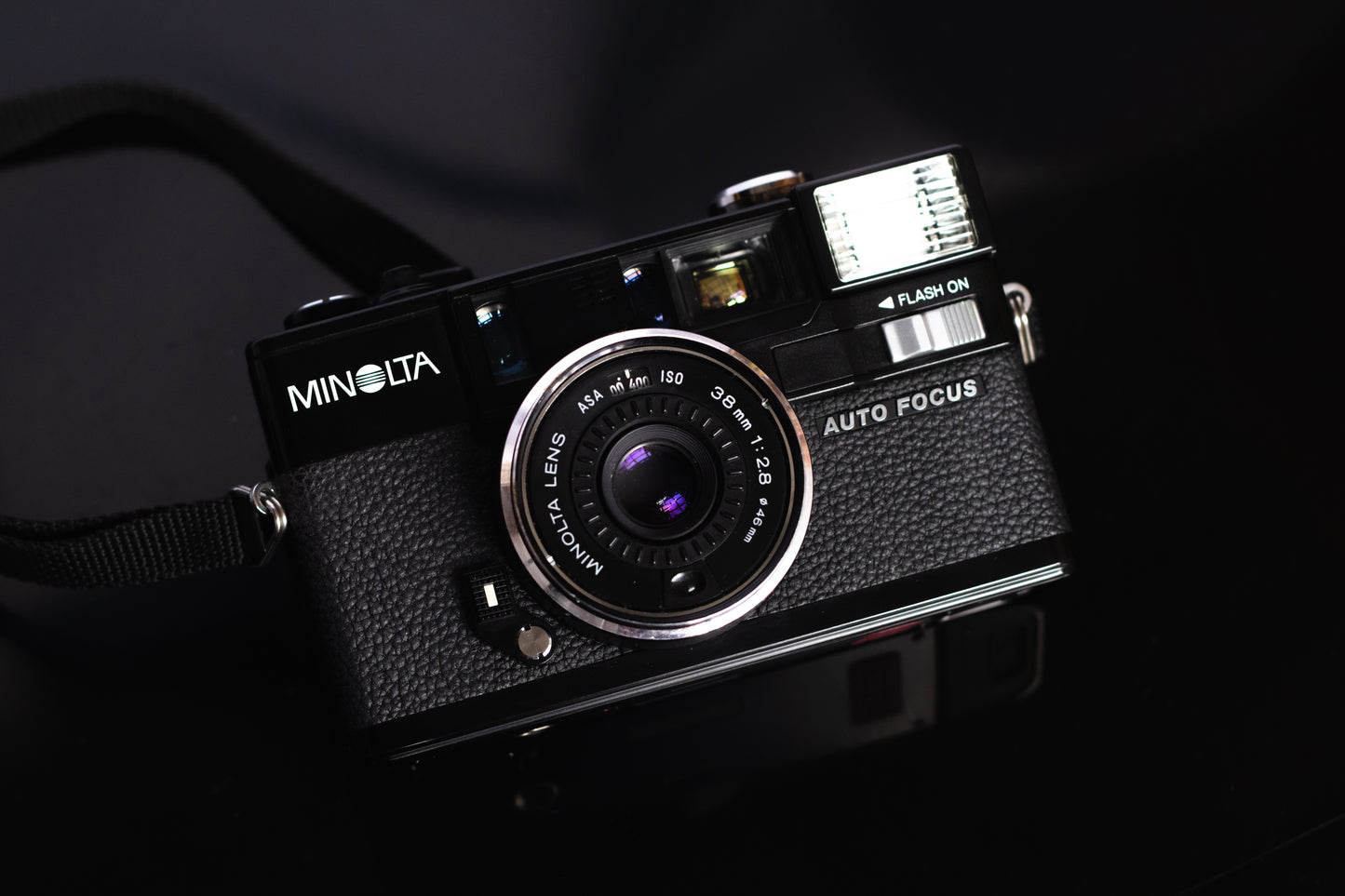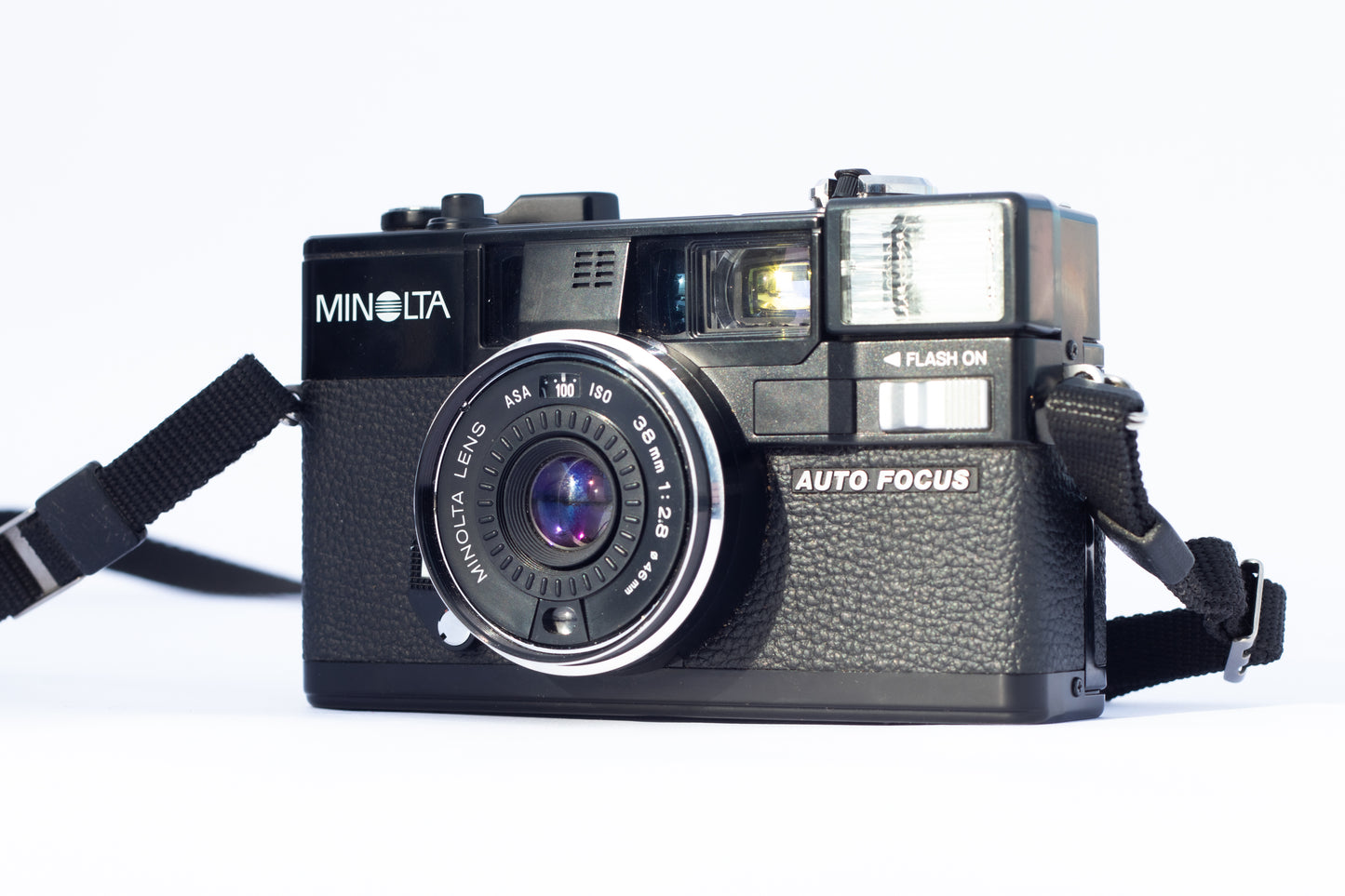 Answer your customers' common questions
What does this product come with?

All our cameras come with a battery if necessary, and free camera support if needed! In order to lower prices we no longer offer film with each camera, there are film stocks on our shop page!
What if I don't like my camera

Unfortunately we do not offer returns for preference, but if you have any questions or issues with your camera please reach out and we can help you! In the case of a deffective item, a return or replacement is always guaranteed - quickly.
Where can I get the photos developed?