HEART BREAKER CAMERAS
Regular price
$300.00 USD
Regular price
$340.00 USD
Sale price
$300.00 USD
Unit price
per
Sale
Sold out
1 items left
**Comes with batteries, and the camera** We have expired film, fresh film, in our store!

The Nikon L35AF is perhaps one of the most famous point and shoots. If you've been shooting film you've probably heard of it. Designed in the 1980s, Nikkon wanted to make a compact camera that was easy to use without loosing a crisp clean lens. They called the camera "Pikaichi" which translates to Top Notch or No. 1, and boy were they right about that. 

The camera is compact and easy to use, has a hard plastic ring for ISO setting, a small light sensor under the lens for flash, and a small on/off shutter button. It is light and thin enough to fit in a jacket pocket and quick enough to pull it out and snap a photo without having to stop walking. 

It is a phenomenal  camera for the size and a great stepping stone from a more rudimentary point and shoot. 

It features a leaf shutter, auto focus, auto exposure. The body is all black plastic and a moulded grip. It is framed by a simple thing red line. 

The Nikon L35AF is a leaf shutter, auto focus, auto exposure 35mm compact camera sold in the early 1980s.  It was manufactured with a full metal body, covered in black plastic with a moulded grip.  A textured panel is on the other side of the camera, framed by the very classy red stripe.

Example photos are on expired film. 

Currently photos are of Near Mint Condition, the last photo is of Fantastic, see the chips on around the lens (not the glass, just the plastic)

Conditions:

Mint: Camera is in 95-100% of the original condition. May have very light scratches or dents. Free from major blemishes, scratches, noticeable wear. Minor imperfections you would have to be looking very closely to see.

Near Mint: Camera is in 90-94% of the original condition. May have some scratches and blemishes but nothing too large, might have some dust buildup. Still overall looks extremely clean.

Fantastic: Camera is in 80-89% of the original condition. May have larger scratches and dents. More dust buildup, viewfinders may be more worn. This condition is typical of cameras that have been used throughout the years

In stock Fantastic 1000 ISO has common crack near bottom. See photos.

Fair: Cameras in 65-79%. Cameras with more wear and tear than normal, might have some dents or larger marks but the core functionality is still 100% intact.


--------------

Grading is a personal opinion. Mint 95-100% | Near Mint 90-94% | Fantastic 80-89% | Great 70-79% All cameras are tested and have working guarantee.

We are a small camera store located in Brooklyn NY. We try our very best to make sure everyone can get their new favorite camera. If you'd like help deciding or have any questions on what type of camera would fit you - please reach out!

Most of our cameras are 20-100 years old, and although we inspect and test everything, sometimes (rarely) things go wrong in shipping. So, please inspect your camera upon arrival and make sure everything works. Then load some film, and go create some beautiful images! If you have ANY issues, just reach out, and we will make it right.

With much love,

Griffin @ Heart Breaker Cameras

Tag us @heartbreakercameras !

Share
ORDER OVER 250 COME WITH SIGNATURE CONFIRMATION
View full details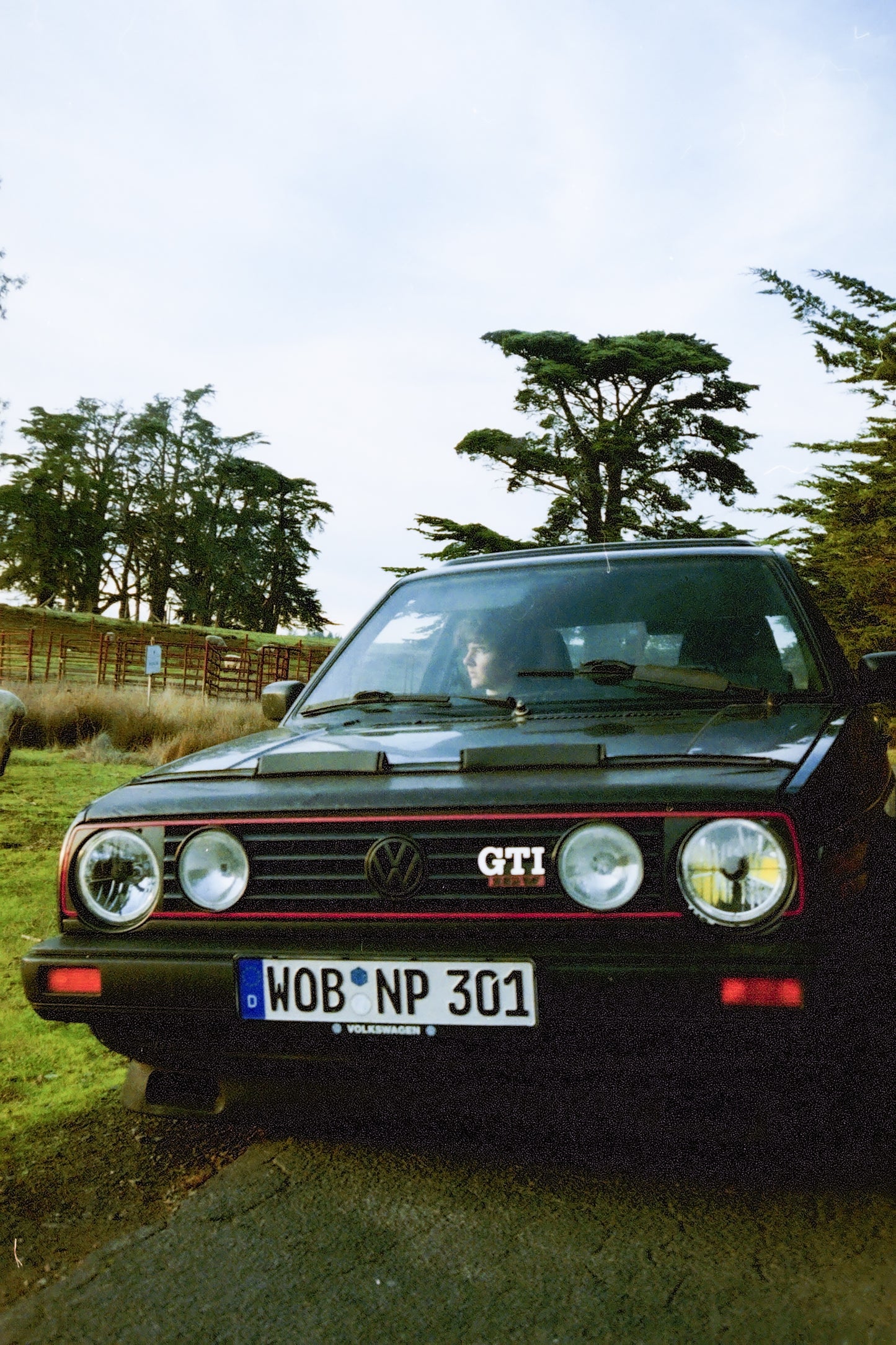 Answer your customers' common questions
What does this product come with?

All our cameras come with a battery if necessary, and free camera support if needed! In order to lower prices we no longer offer film with each camera, there are film stocks on our shop page!
What if I don't like my camera

Unfortunately we do not offer returns for preference, but if you have any questions or issues with your camera please reach out and we can help you! In the case of a deffective item, a return or replacement is always guaranteed - quickly.
Where can I get the photos developed?