HEART BREAKER CAMERAS
Regular price
$305.00 USD
Regular price
Sale price
$305.00 USD
Unit price
per
Sale
Sold out
1 items left
Olympus  µ[mju:] series was a wildly popular point and shoot design from olympus. So popular it creates many offshoots, one of them was their zoom line. Same basic ideas as the original but in differing focal lengths of zoom. There are a few different variations. The body is made almost entirely of a thick plastic, and features a sliding door, which exposes the lens and the flash. 

Because of so many variations of zoom, this listing is for all epic zooms, come in different focal lengths but everything else is the same. If you have a preference on length of zoom let me know!

The lens is good, it makes quick snapshots easy and has a fast autofocus and shutter.

The camera is well designed, its compact and round body makes it easy to slip into a pocket or a small bag, the exterior can take a beating without affecting the functions of the camera. 

The flash is strong for such a small camera, and comes with a fill in feature. The lens is a surprisingly sharp for a zoom lens. It has a zoom feature. 
The camera uses a center weighted light reading and chooses exposure levels for the user. The results are pretty consistent offering quick well rounded images with even contrast.

The cameras light metering tends to side on the bright side if it can't find perfect exposure so scenes tend to come out always bright enough, but sometimes loosing detail in the highlights. 

If you are looking for a sharper nicer lens and wiling to spend more, I would consider jumping up to Nikons L35AF, or Contax TVS, or Yashica T4. If you need further suggestions reach out!
Conditions:

Mint: Camera is in 95-100% of the original condition. May have very light scratches or dents. Free from major blemishes, scratches, noticeable wear. Minor imperfections you would have to be looking very closely to see.

Near Mint: Camera is in 90-94% of the original condition. May have some scratches and blemishes but nothing too large, might have some dust buildup. Still overall looks extremely clean.

Fantastic: Camera is in 80-89% of the original condition. May have larger scratches and dents. More dust buildup, viewfinders may be more worn. This condition is typical of cameras that have been used throughout the years

Fair: Cameras in 65-79%. Cameras with more wear and tear than normal, might have some dents or larger marks but the core functionality is still 100% intact.


--------------

Grading is a personal opinion. Mint 95-100% | Near Mint 90-94% | Fantastic 80-89% | Great 70-79% All cameras are tested and have working guarantee.

We are a small camera store located in Brooklyn NY. We try our very best to make sure everyone can get their new favorite camera. If you'd like help deciding or have any questions on what type of camera would fit you - please reach out!

Most of our cameras are 20-100 years old, and although we inspect and test everything, sometimes (rarely) things go wrong in shipping. So, please inspect your camera upon arrival and make sure everything works. Then load some film, and go create some beautiful images! If you have ANY issues, just reach out, and we will make it right.

With much love,

Griffin @ Heart Breaker Cameras

Tag us @heartbreakercameras !

Share
ORDER OVER 250 COME WITH SIGNATURE CONFIRMATION
View full details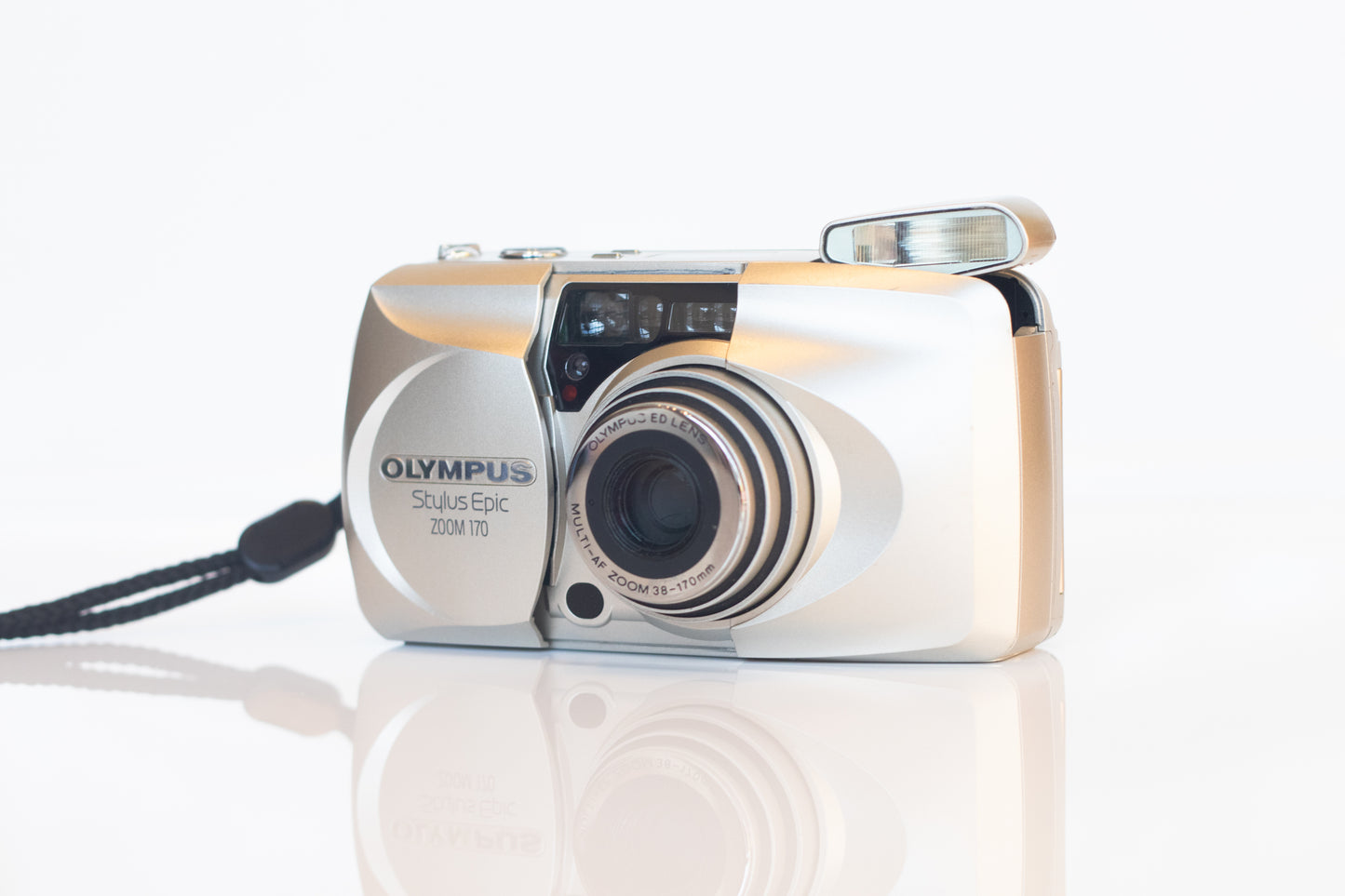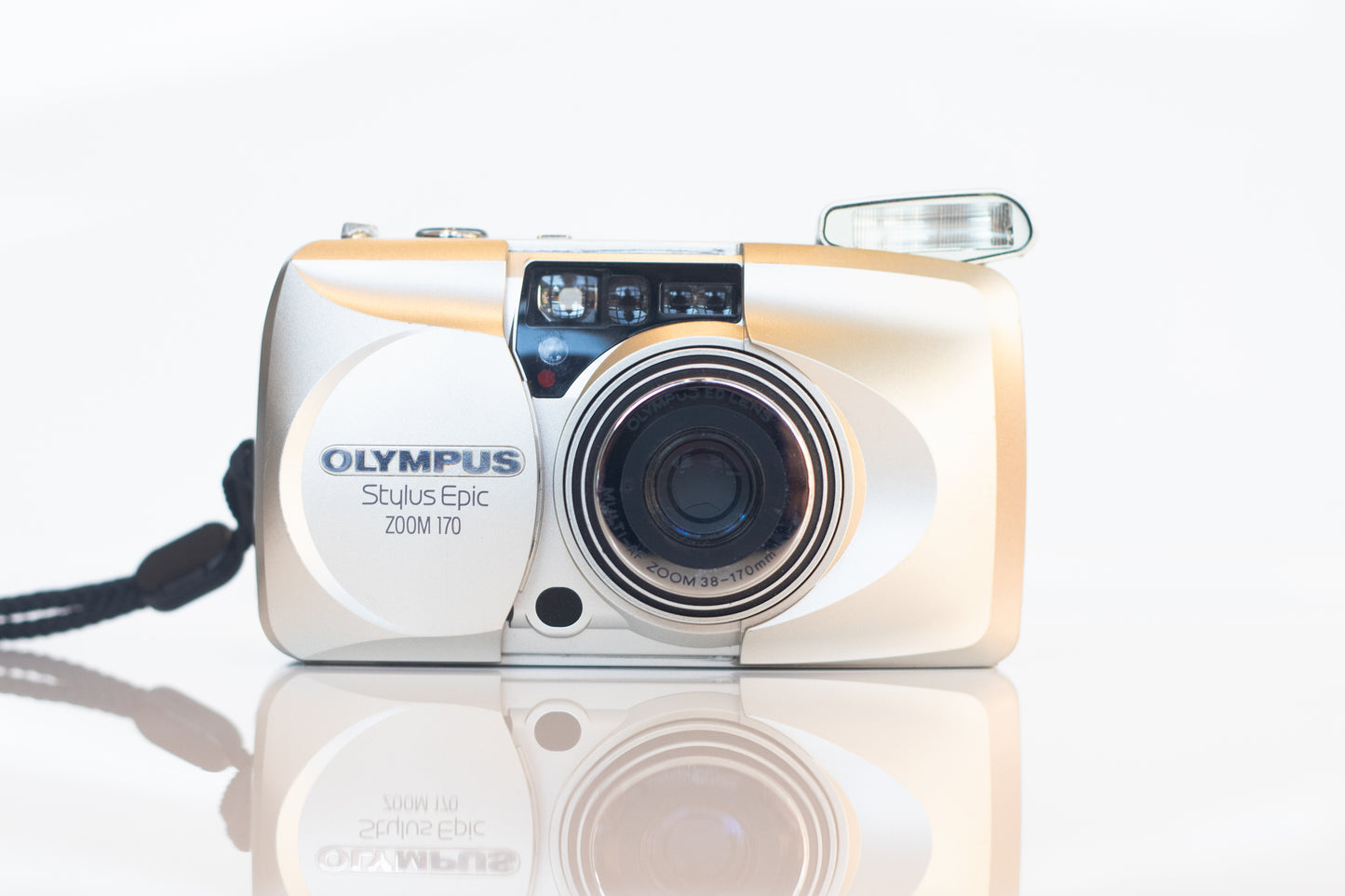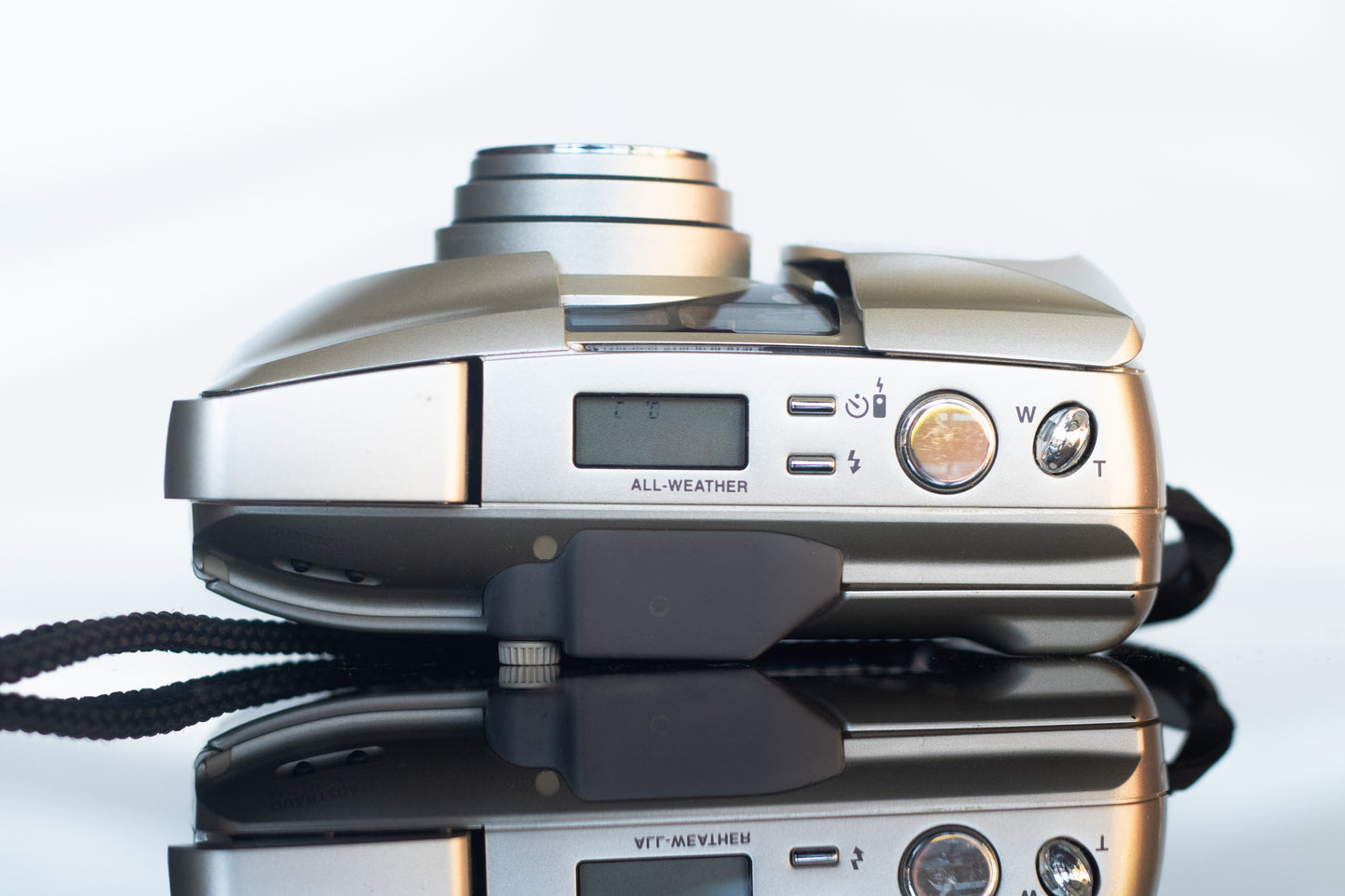 Answer your customers' common questions
What does this product come with?

All our cameras come with a battery if necessary, and free camera support if needed! In order to lower prices we no longer offer film with each camera, there are film stocks on our shop page!
What if I don't like my camera

Unfortunately we do not offer returns for preference, but if you have any questions or issues with your camera please reach out and we can help you! In the case of a deffective item, a return or replacement is always guaranteed - quickly.
Where can I get the photos developed?